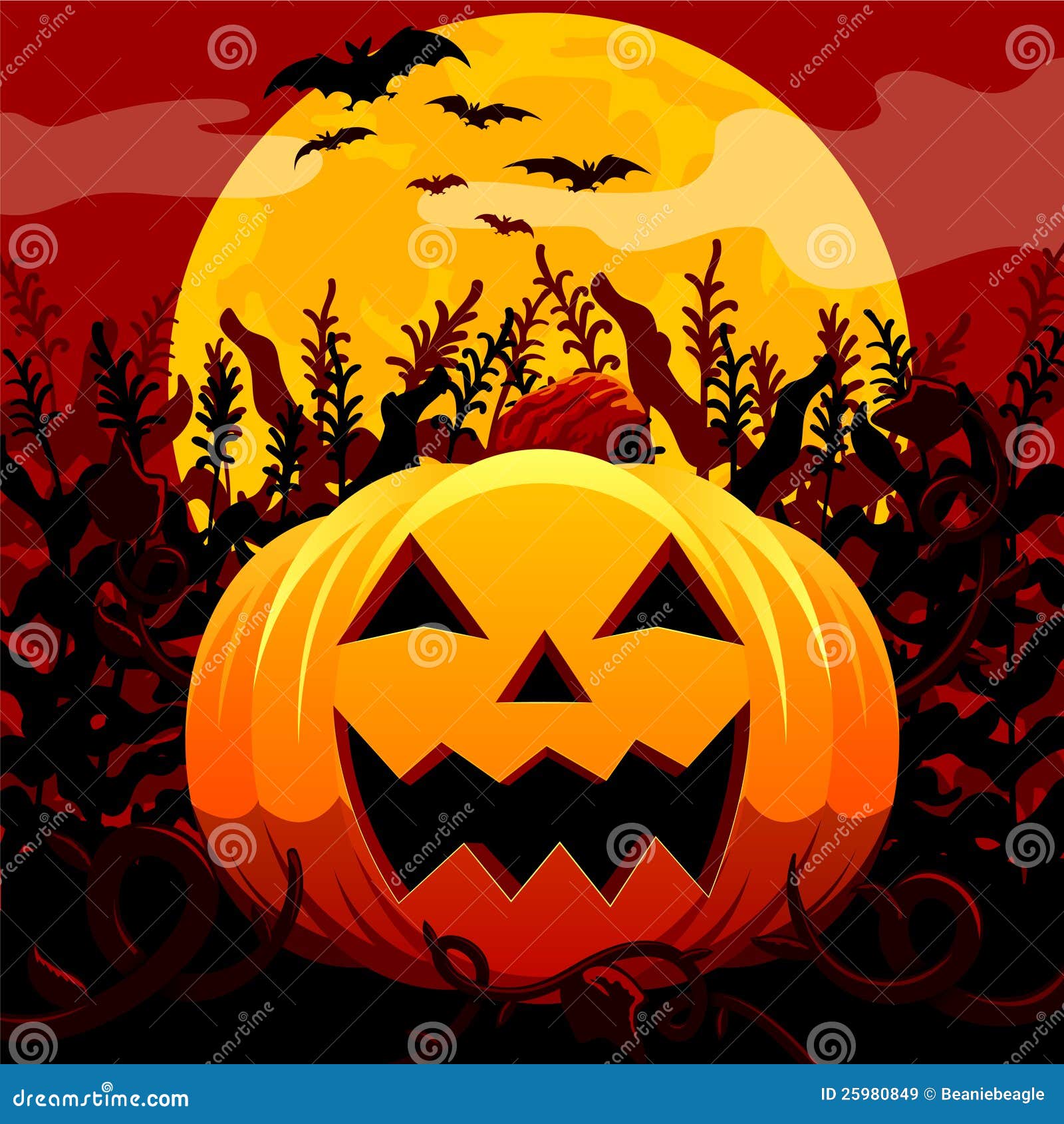 Halloween is just around the corner.
Costumes, party plans and trick-or-treating routes are all in the works. Although Halloween is not technically a sport (although I bet if I looked hard enough I could find someone who says it is) safety is still important.
When kids knock on the door and yell, "trick or treat!" we're all assuming it's going to be a treat, not a trick.
Just like any other event, safety should always be a first priority.
Thanks to several organizations there a tons of resources out there to help you and your family have a safe and fun Halloween.
My goal here today is to summarize some of the key points for you and link you to the major groups that have published important safety recommendations.
Costumes should be bright or contain reflective materials; shoes should fit well

Avoid wearing masks as they limit visibility; use non-toxic make-up or well-fitting hats instead

Be sure costumes parts (wigs, hats, etc.) are flame resistant

Be sure swords, sticks, canes are soft, flexible and not sharp

Avoid wearing colored contact lenses that are not prescription, and something you normally wear
PUMPKIN CARVING RECOMMENDATIONS
Allow small children to draw on pumpkins and have the adult do the cutting

Consider using flashlights or glow sticks to light pumpkins instead of candles

Never leave lit candles unattended and be sure to place on flat, sturdy surface
PREPPING YOUR HOUSE FOR TRICK-OR-TREATERS
Be sure your porch/doorway is well lit

Area is clean, free of trip hazards and debris

Keep your pets safely restrained
Young children should always be accompanied by an adult

Older children should stick to a pre-agreed upon route and return home at the agreed upon time

Have a flashlight with fresh batteries

Have a fully charged cell phone for communication; be sure children know how to access 9-1-1 or the local emergency number

Go in groups and stay together

Walk only on the sidewalks or in cross walks, carefully obey all pedestrian laws

Children should be sure to make eye contact with any drivers before crossing the street (be sure they see you)

Never enter a home or car for a treat
Exit and enter all driveways, alleys and cross walks slowly, some pedestrians may be difficult to see

Pay extra attention to pedestrians on curbs and corners to be sure they are not darting into the street

Drive with caution, particularly in residential neighborhoods

The most popular trick-or-treating hours are between 5:30p – 9:30p, so take extra precautions during this time
In the end, Halloween should be about having fun with friends, but remember prevention is the best medicine. So… pick out your best rubber sword, flame resistant wig and well-fitting pirate boots. Get ready to hit the town to collect your candy booty. Just don't forget to pack your flashlight, your cell phone, and your route plan. Grab your captain and meet your crew to trick-or-treat the whole night through!
Submitted by Heather L. Clemons, MS, MBA, ATC